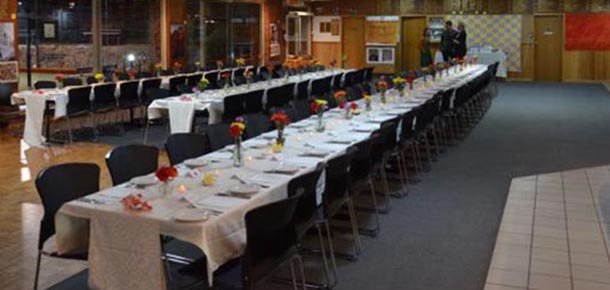 The club has a large and fully equipped room that allows for a variety of functions to be hosted either by the club or by external individuals or organisations. The club house is primarily one major function room with capacity to handle more than 200 people. It has a large parquetry floor area suitable for dancing and is equipped with large screen projector television and audio equipment.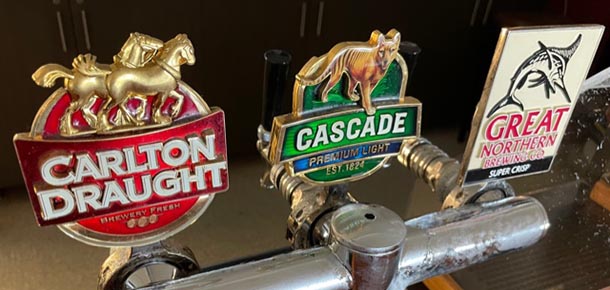 Our bar is centrally located in the main function room and can supply a wide variety of soft drinks and alcoholic beverages at reasonable prices. Three brands of beer are on tap as well as a variety of popular brands in stubbies. A range of bottled wine, mixed drinks and spirits are available too. A large cool room allows for the storage of sufficient quantity of bottled refreshments to meet the largest of functions.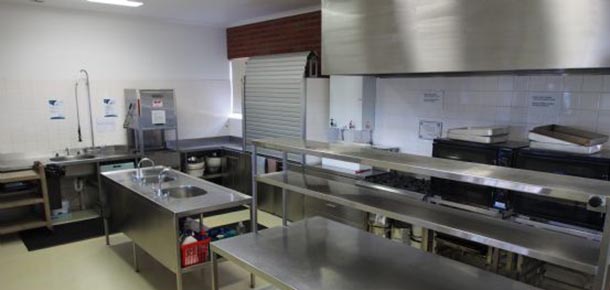 There is a well equipped commercial quality kitchen with a wide servery area to cater for cooking and serving of meals.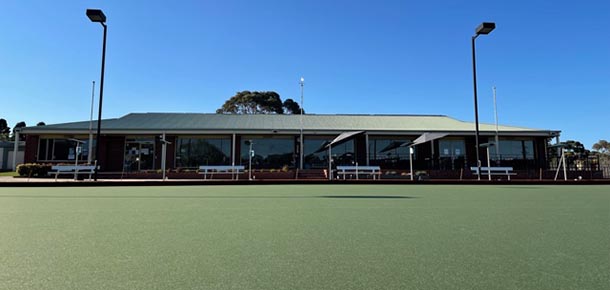 The club has three outdoor greens, two grass and one synthetic. The synthetic surfaced green, known as the 'Founder's Green' is in front of our clubhouse and is also equipped with lighting to allow play in all seasons both day and night.
Book the function room for any time that suits you, day or early evening (closed from 12.00 midnight) unless already booked.
We will supply bar staff (byo not allowed) catering can be used through an approved Highton caterer or supply your own simple catering using only the basic kitchen facilities.
Similarly, we can accommodate bowls events to fit your needs most of the time, but availability will depend on earlier bookings or regular club bowls events.
Full Hall Hire $580 Large
Half Hall Hire $380
Small Half Hall hire $280
If Table clothes are required there is $50 laundry charge.
A Deposit of $150 is required to secure booking.
Barefoot Bowls $10 per person.
Full bar facliiEes are available. Highton Bowls Club has a full liquor Licence All bar sales are at member prices
Highton Bowls Club does not cater for events. You can self cater. Our commercial kitchen can be hired for $50
Security if deemed necessary is at hirer expense.