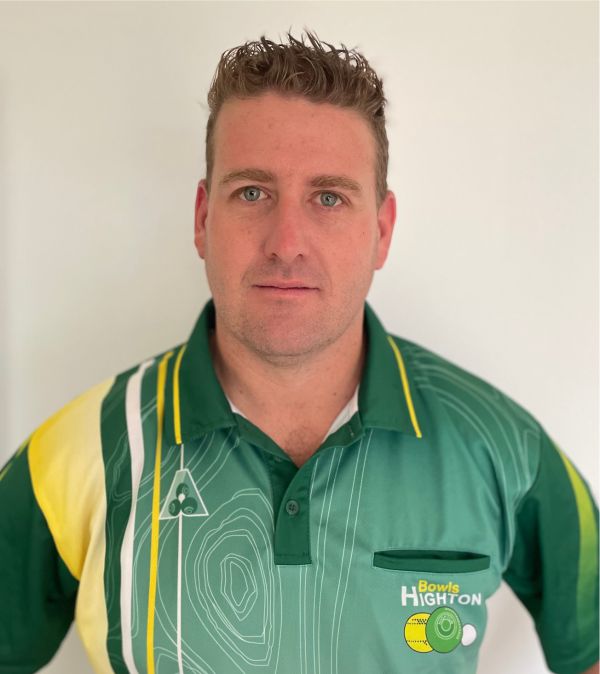 Look no further!

At Highton, we believe all players deserve access to quality coaching and resources to support their development and achieve their goals. That's why our Coaching & Development Program and diverse team of coaches are committed to, and cater for players of all abilities and experience levels.
Supported by a team of ten Bowls Australia accredited and experienced Club Coaches, our Head Coach – Dan Priddle is responsible for the development and ongoing implementation of this program. Dan has over ten years' experience in leadership, developing high performing teams, coaching & mentoring, team dynamics and learning development across bowls, other sports and in industry.
Our program covers all aspects of the game from both a physical and mental perspective, at both individual player and team levels. While each of our coaches have their individual coaching style, we are aligned in core principles and often work together, bouncing ideas off one another to provide the best outcomes for our players.
Individual coaching is offered to all new bowlers and pennant players, including those with physical limitations requiring bowling arms or other aids. All players are encouraged to actively work with the coaches to help realise their potential.